For a few months now I've been wanting to check out in.gredients but I never got around to it because we live pretty south and despite what my blog and social media throw out there, I'm quite the introvert and I really have to work myself up to go out and try new places.
Last week I saw that they were hosting a block party with a giant slide and that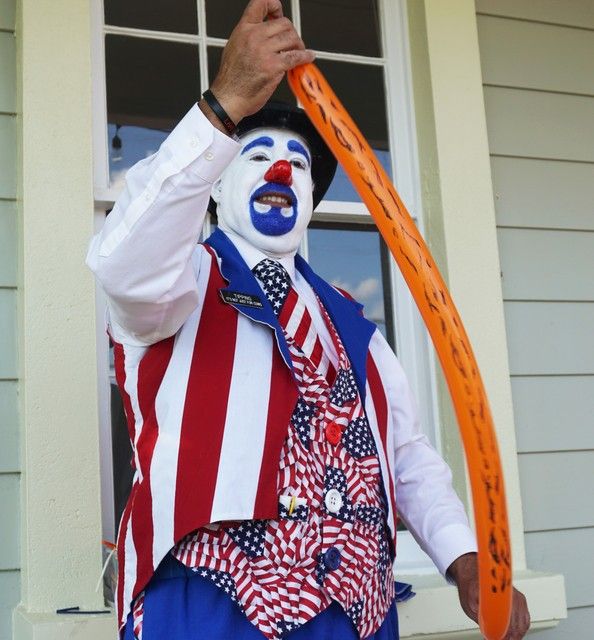 seemed like a blast to me. Also it was in the evening when I could bring my partner in crime with me to help with Jack.
A lot of moms have been asking me to branch out and try stuff in other parts of Austin and I'm slowly trying to do that so that we can bring our community together. In.gredients does bring community together and in the best ways possible.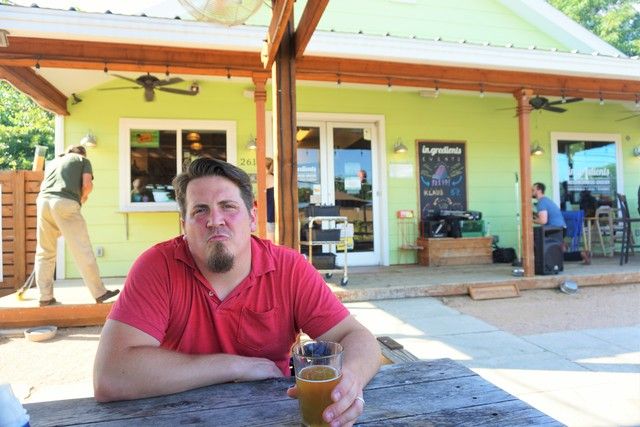 It's a sleepy looking little house nestled between some other old East Austin houses and it has so much charm without even trying. Just being there made me want to move to East Austin because I want a reason to have to go there!
Many of you are asking, "What the hell is in.gredients?" Picture your typical grocery store. Now scale it down to the size of a small house
and take out all the excess packaging and corporate advertising. Get rid of all the processed junk food and aisle upon aisle of excess. Now put in locally grown fruits and veggies in aesthetically organized shelves and baskets. Add bulk items with small paper bags and boxes waiting to be filled. Throw in a couple of coolers filled with awesome local beers, juices, and unprocessed fruit popsicles and cheeses. Finally add a lot of personality, love, and some fantastic people and you've got in.gredients.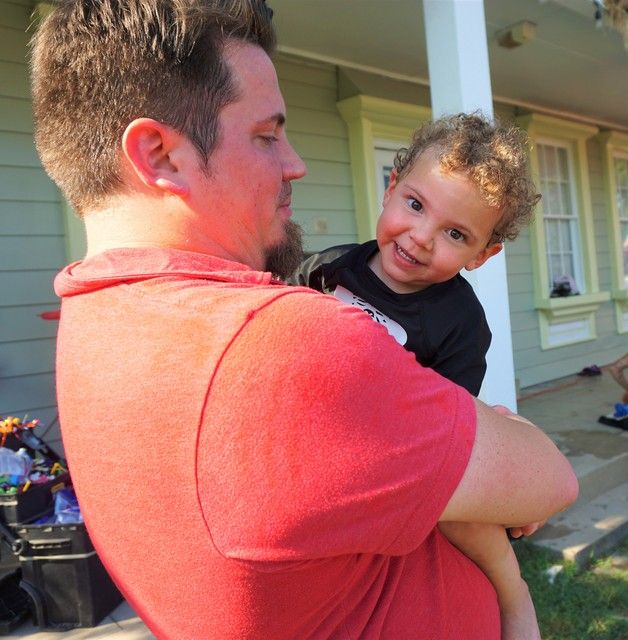 They have quite a bit to offer outside of typical groceries. The Dad and I love it
because we can go and enjoy some local brew on tap while Jack runs around their large and lavish front yard or through their garden. My personal favorite is their garden. I really want to go and spend some time there once it's cooler because we were there this past week and it was a bit too hot. It's so homey that a part of me wants to bring our sprinkler and bubble machine next time!
The food they make there is pretty great and discounted if you own a go local
 card. It's easy to make an evening of it and it would actually be a really cute place to go for date night. So many fun bars and restaurants are within walking distance that you can easily stop in for a spray of flowers and a beer then walk on over to any of the local eateries and grab some dinner.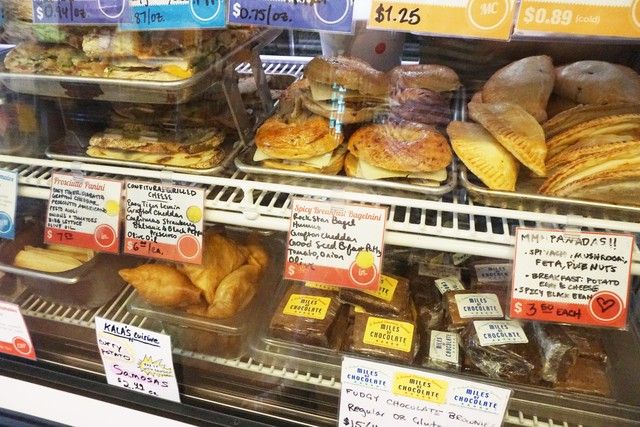 I also love how green they are and their blog is pretty amazing and worth checking out. The recipes on it are fantastic!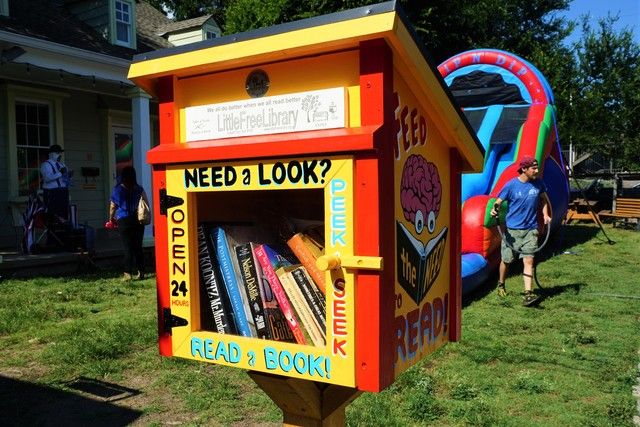 As a whole In.gredients is a pretty awesome family friendly place where parents can go and enjoy a beer and some amazing food while their kiddos enjoy a large expansive yard, garden, and playground.
Comments
comments